MONDAY, TUES, THURS, FRI 10 - 4.45PM
WEDS 10 - 2PM                                 SAT 10 - 4.30PM
CLOSED SUNDAY
NO APPOINTMENT NEEDED

.
---
Making shoes for children – The Rite Way.
Start-Rite shoes are expertly designed with busy little feet in mind and are tested to stand-up to the rigours of daily life. With multi-width fittings and a growing room guarantee, it is one less thing for you to worry about!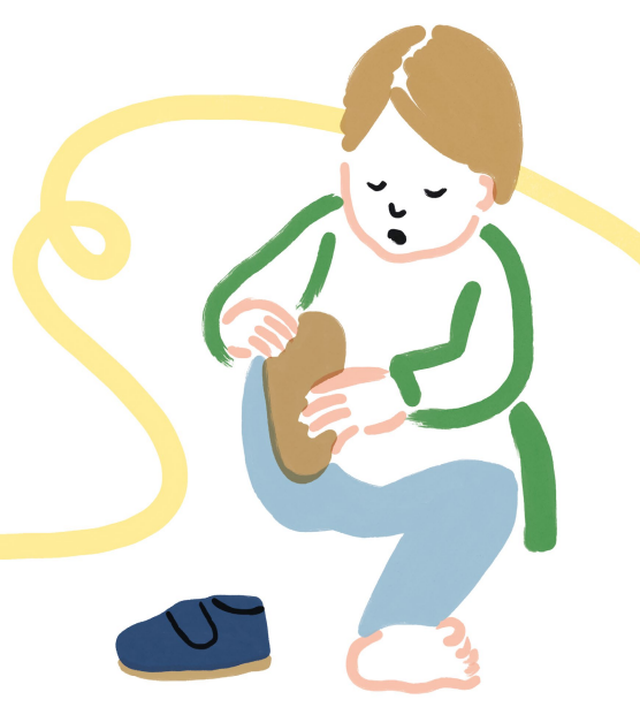 NO APPOINTMENT NECESSARY
To avoid disappointment, please don't leave school shoe buying to the last minute

Since 1999 , high quality shoe fitting has been the cornerstone of our philosophy, and is the reason customers return year on year. As your child's feet develop, we can offer advice on selecting the best shoes for any occasion, and our wide ranging  brand portfolio allows us to access the best fit for your child. Leaflets on fitting, and shoe selection advice are also available in store.
Little Feet Barrowford
Quality Shoes and Customer Service