Our Customer Reviews
---
Our customers have the most lovely things to say about us.
See below for a selection of our customer reviews and why not visit us in person to see for yourself?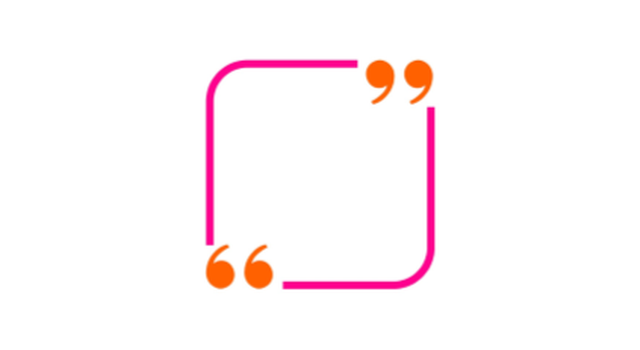 Thank you for your help with my sons school shoes, they are gortex and perfect. I asked for extra insoles and you sorted them out too. I always come and have a browse in the sales shoes and I always feel welcome. You are honest when my boys don't need any new shoes too and my youngest son loves having his feet measured with you. The quality of shoes means I always return. X
Not local to the area but visited yesterday on family recommendation. The shop was full but we still felt welcome, and service was fabulous. Will return.
I live in chorley, we have family who live near to the shop so after many unsuccessful searches for the perfect pair of shoes for our little boy with a foot abnormality, we tried here. The staff were so friendly and patient (my little boy doesn't like trying shoes on!) we found so much choice I ended up buying 3 pairs! I will return here for all of his future shoes.
Absolutely love this shop!!!! The range of shoes/designers/styles is fantastic!! I have bought the Garvalin biomechanics school shoe 3 years in a row now; they are excellent shoes!! Last years shoes I bought in August and my daughter is still wearing them now and they still look as good as new !!! I have just purchased the next size up ready for next term! The staff are extremely friendly and always helpful!! Couldn't be happier! 
Also absolutely love the socks with the bows on the back! They look fantastic with the shook.
First visit today. Gorgeous footwear and friendly staff. Would highly recommend
Lovely shop, customer service is great. Very helpful. Thanks.
Absolutely brilliant shop! Staff always willing to help and go the extra mile
Very friendly service this morning for school shoes! Thanks x
For a recent trip to the US I was recommended a pair of Lelli Kelly high tops. I have worn them almost every day and they are so, so comfortable. I walked round the theme parks all day, I travelled in them and they were no problem to dry after getting wet. I think I will be going back to get the grey pair too! Comfort from the first wear.