School Shoe Fitting at Little Feet

School Shoes...
Our range of school shoes has been specially selected from our brand portfolio for quality of materials and fit.
Wherever possible features such as dyed through leathers, waterproof membranes, scuff resistant toes, durable patent finishes, and sturdy sole units are incorporated in a wide range of brands and styles. If your child has been wearing trainers and sandals for any period of time, the transition to a structured school shoe will need to be made gradually.
Visit us in store to see the full range, and the sizes available.
Please don't leave school shoe shopping until the last minute as this may cause discomfort and rubbing to your child's foot on those important first days at school.
Contact us on Facebook, Google message, or telephone 01282 698111.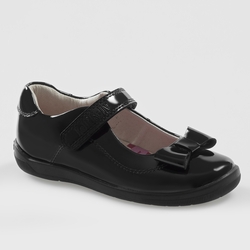 Elsa 8262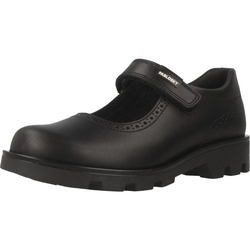 325810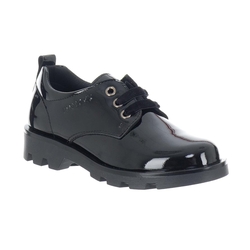 326519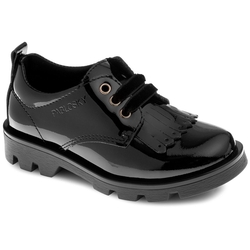 326619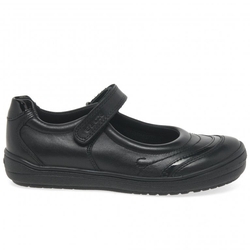 J847VC HADRIEL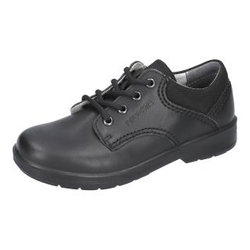 Harry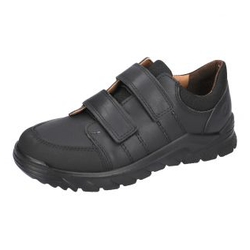 Johno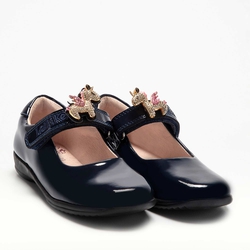 LK8110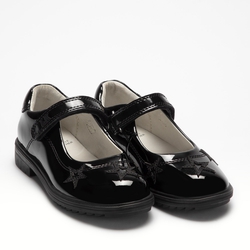 LK8271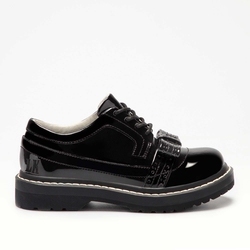 LK8652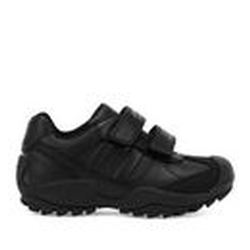 Savage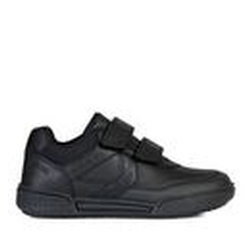 Poseido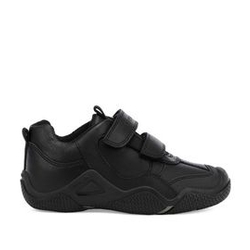 Wader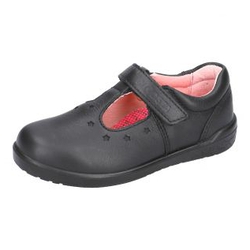 Scarlett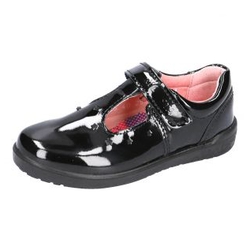 Scarlett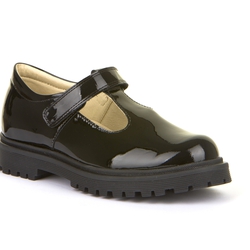 G3140113 Patent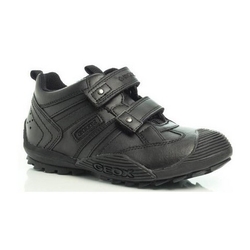 Savage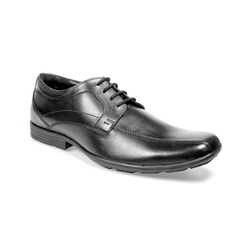 ANGUS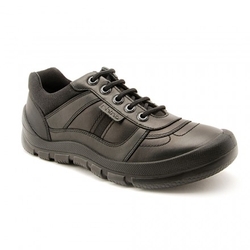 Sherman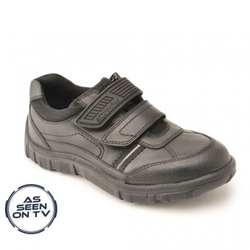 Luke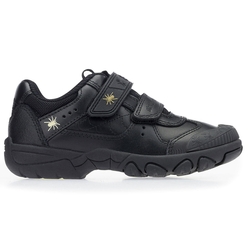 Tarantula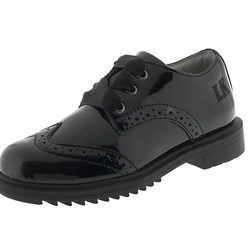 Kara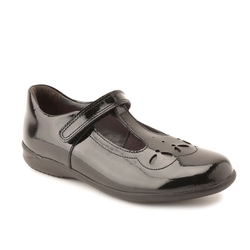 Poppy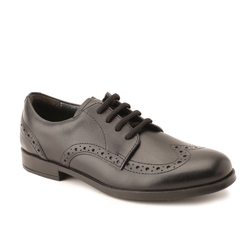 Brogue Leather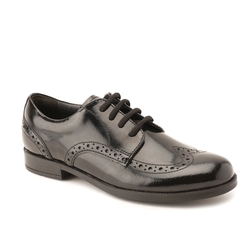 Brogue Patent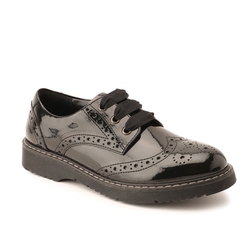 Impulsive patent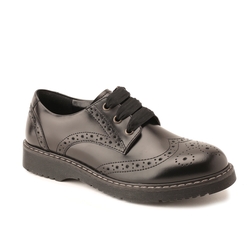 Impulsive Black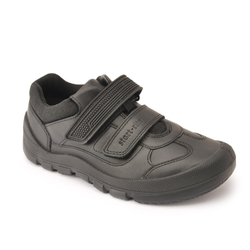 Warrior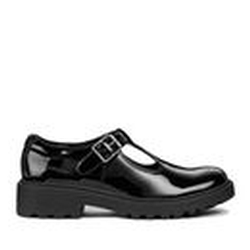 J8420E NEW CASEY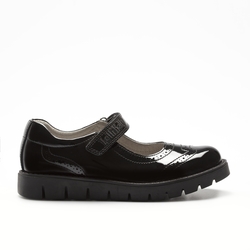 Nicole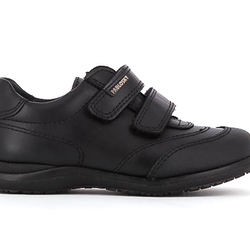 328510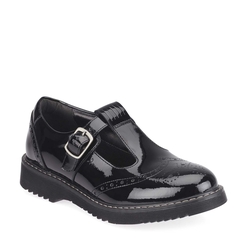 Imagine Patent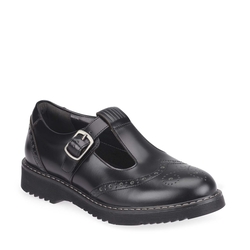 Imagine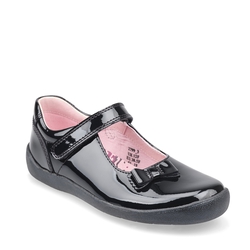 Giggle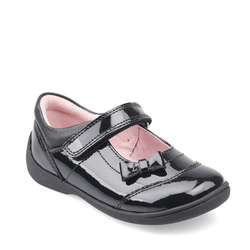 Twizzle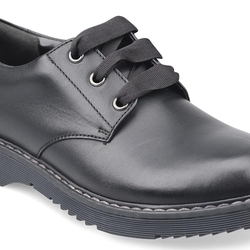 Impact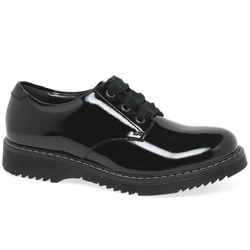 Impact Patent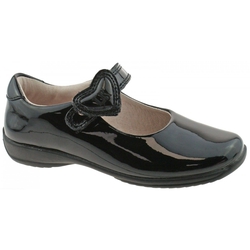 Colourissima 8500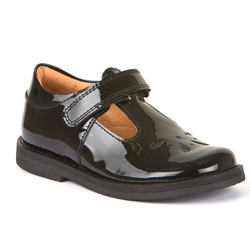 G31400731-1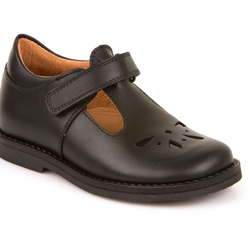 G31400731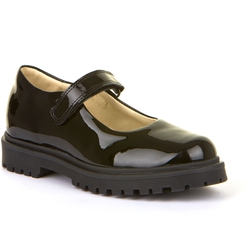 G3140114-1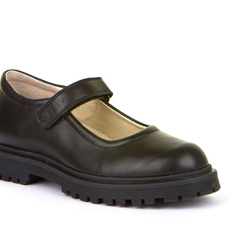 G3140114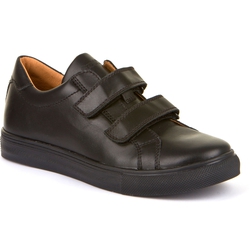 G4130068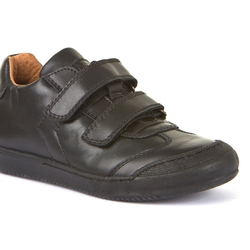 G3130133 Toe Bumper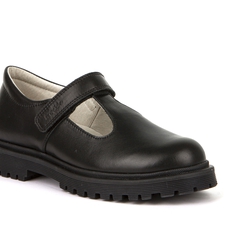 G3140113 Leather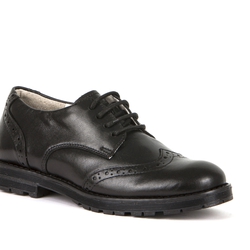 G4130069 Brogue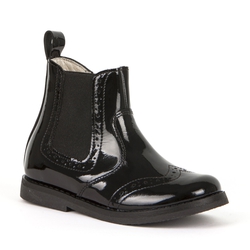 G3160061-1 Chelys Patent Boot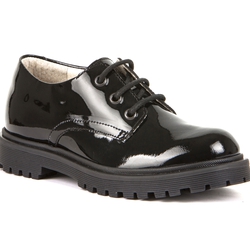 G4130077 Lea L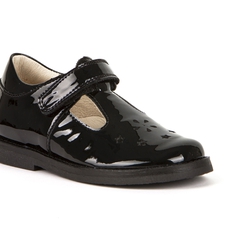 G3140128-1 Evia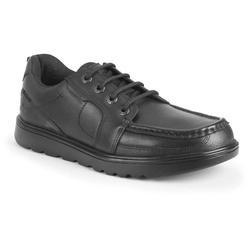 Cadet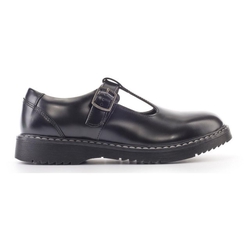 Envisage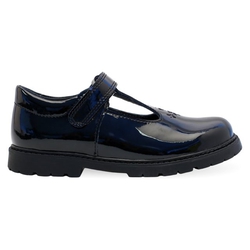 Liberty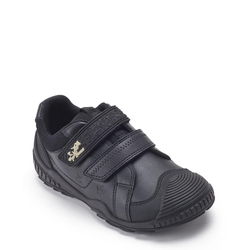 Rumble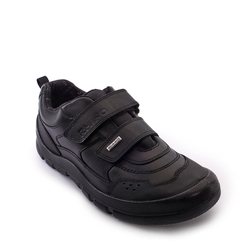 Trooper