School Shoes Available at Little Feet

School Shoes for Sale
Our range of school shoes has been specially selected from our brand portfolio for quality of materials and fit.
Wherever possible features such as dyed through leathers, waterproof membranes, scuff resistant toes, durable patent finishes, and sturdy sole units are incorporated in a wide range of brands and styles.
Visit us in store to see the full range, and the sizes available.
Contact us on: Facebook, email info@littlefeetbarrowford.co.uk, or telephone 01282 698111.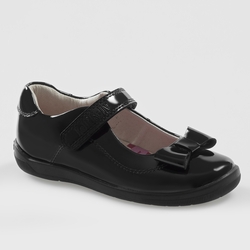 Elsa 8262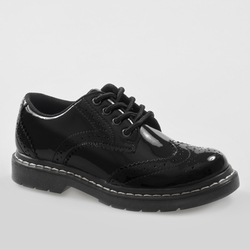 Dasia 8289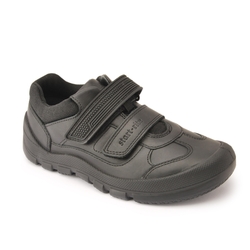 Warrior SR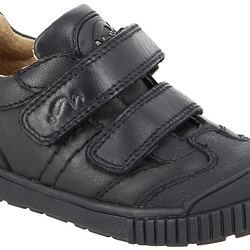 OMAR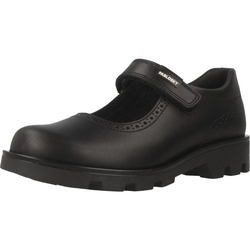 325810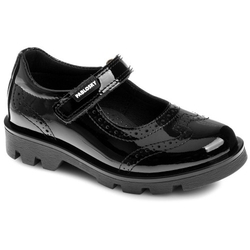 326419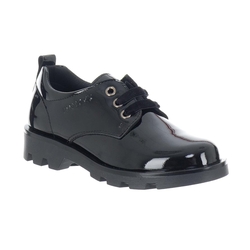 326519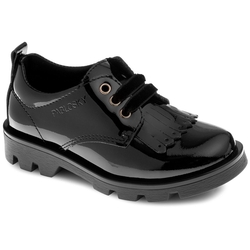 326619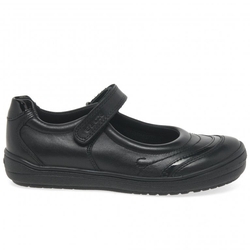 J847VC HADRIEL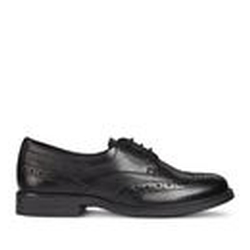 J8449D AGATA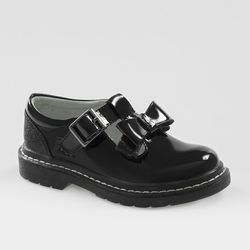 Julia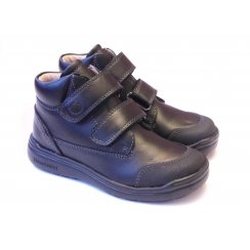 151130-B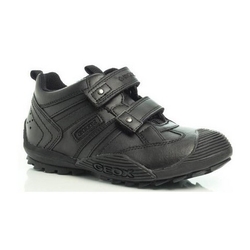 Savage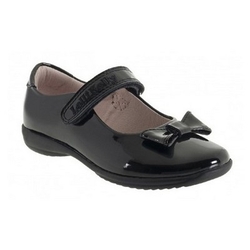 Perrie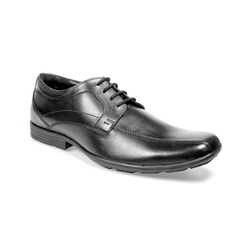 ANGUS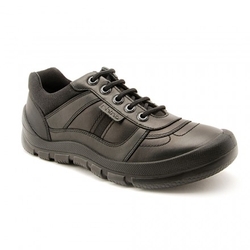 Sherman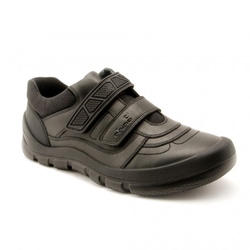 Warrior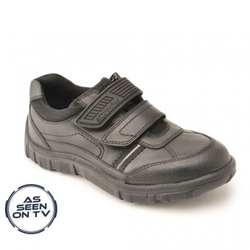 Luke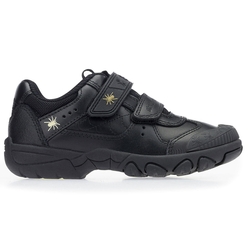 Tarantula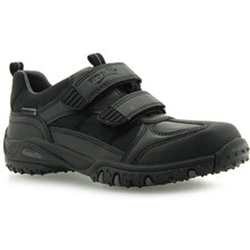 8361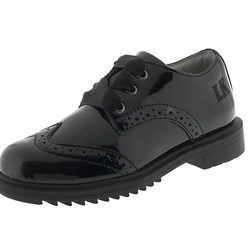 Kara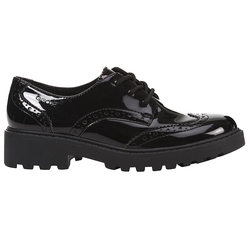 Casey J6420N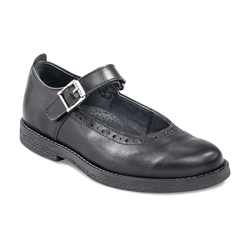 3910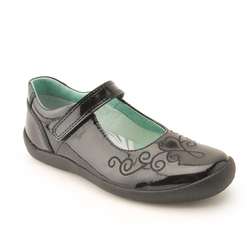 Princess Elza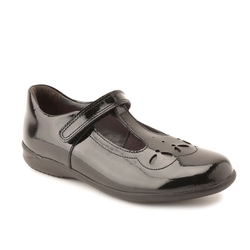 Poppy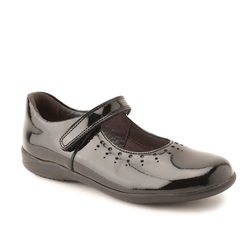 Mary Jane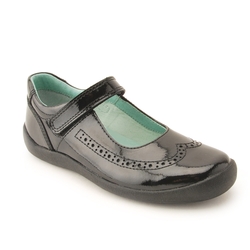 Lizzie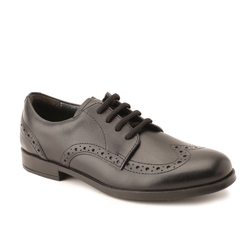 Brogue Leather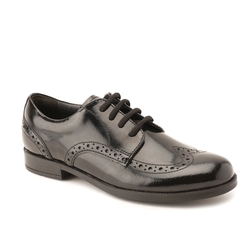 Brogue Patent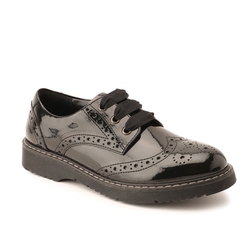 Impulsive patent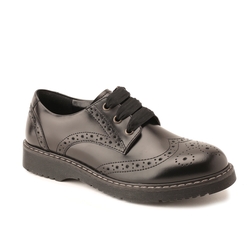 Impulsive Black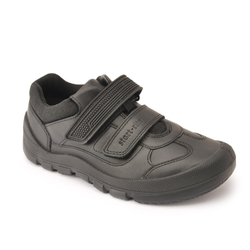 Warrior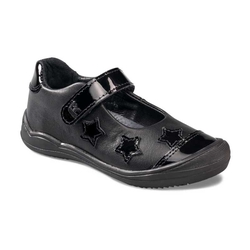 4912/243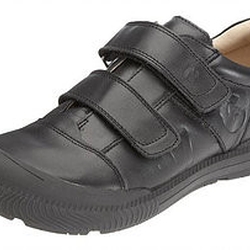 BOOL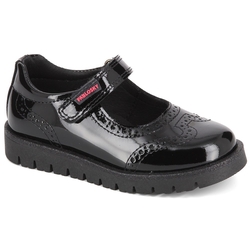 321319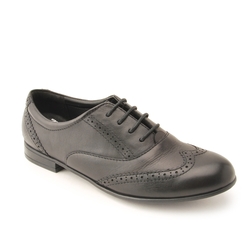 Matilda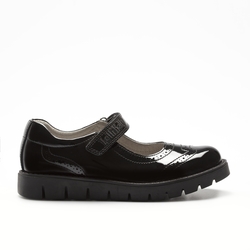 Nicole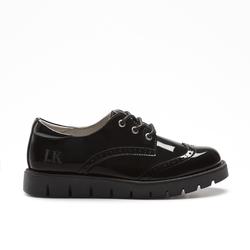 Michelle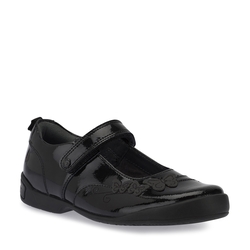 Pump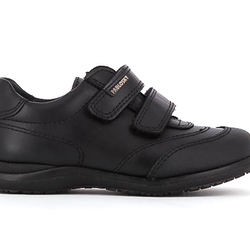 328510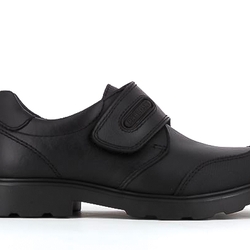 710410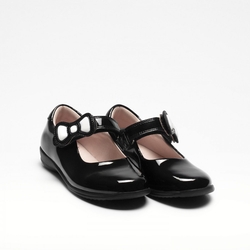 LK8802 Colourissima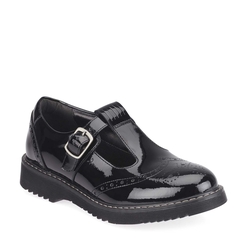 Imagine Patent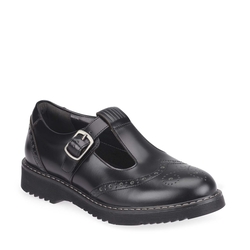 Imagine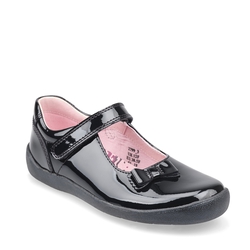 Giggle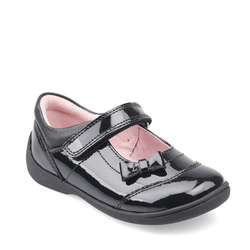 Twizzle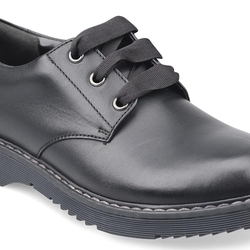 Impact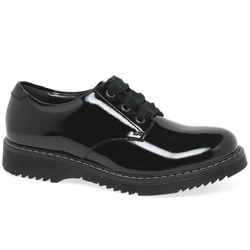 Impact Patent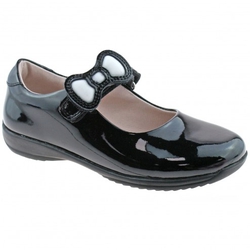 Colourissima 8802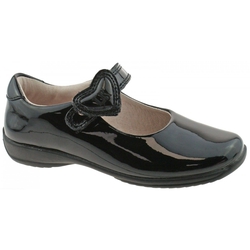 Colourissima 8500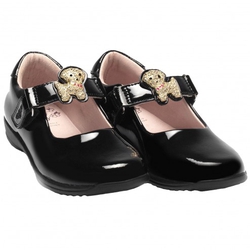 Poppy 8217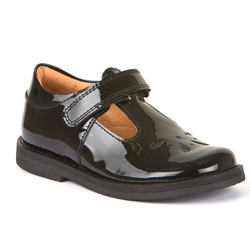 G31400731-1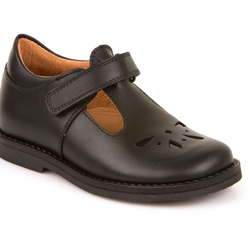 G31400731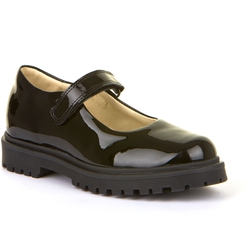 G3140114-1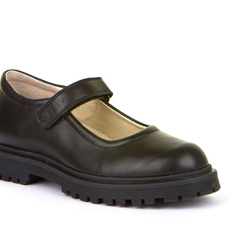 G3140114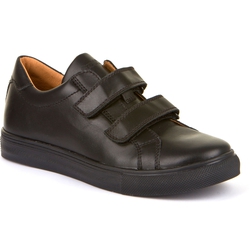 G4130068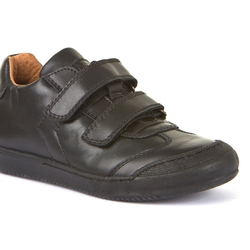 G3130133 Toe Bumper