The quickest way to contact us is via our Google page.
Alternatively you can call us, find us on facebook or send us a message using the form below but this may take up to 48 hours to reply.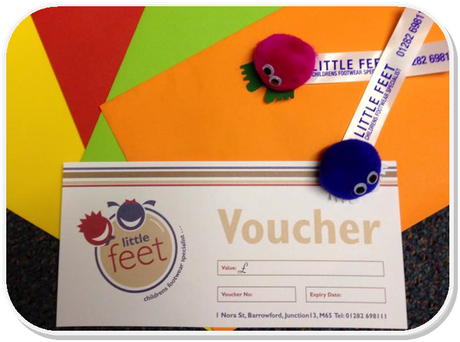 The Perfect Gift For Every Parent
---
Looking for a special gift for a new parent? 
If you are unsure which shoes to get then our gift voucher is the perfect solution. 
We stock a wide range of brands, shoes and sizes so there is always something for everyone.
Vouchers are issued instantly and are available for a denomenation of your choice.
Pop into the store to visit us and buy your Little Feet voucher today!