Opening Times

Mon-Tues: 10am - 5:15 pm
Closed Wednesday
Thurs-Fri: 10am - 5:15 pm
Sat: 9:30 am - 4:00 pm
Closed on Sunday
Sale now on!
---
For our great sale items head over to our Facebook page where you can find out which of our shoes are on sale along with details on the sizes currently available.
Don't miss out!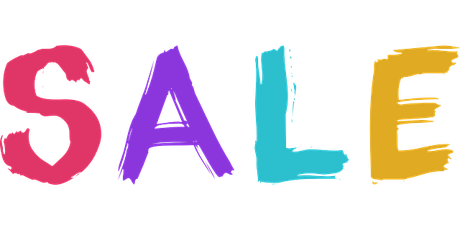 Skechers, Vans & Birkenstock
Stocked to size 6! Why let the kids have all the fun?
Brand Spotlight
---
ECCO - Innovation without compromise.
Established in 1963 in Bredebro, Denmark, by Karl Toosbuy, ECCO are one of the few manufacturers to own the whole process of their shoe making from tanning to store.
Unusual colour combinations combined with super soft leathers and comfort , make ECCO the eye catching obvious choice.


Since 1999 , high quality shoe fitting has been the cornerstone of our philosophy, and is the reason customers return year on year. As your child's feet develop, we can offer advice on selecting the best shoes for any occasion, and our wide ranging  brand portfolio allows us to access the best fit for your child. Leaflets on fitting, and shoe selection advice are also available in store.




















Little Feet Barrowford
Quality Shoes and Customer Service