Opening Times

Mon - Tue: 10:00 am - 5:15 pm
Thu - Fri: 10:00 am - 5:15 pm
Sat: 9:30 am - 4:00 pm
Closed on Wednesday & Sunday
Skechers, Vans & Birkenstock
Stocked to size 6! Why let the kids have all the fun?
Brand Spotlight
---
Skechers were founded in 1992, in Manhattan Beach, California by Robert Greenberg and his son, Michael.
Since introducing memory foam, and more recently gel footbeds, these popular leisure shoes and trainers have become the essential comfort and style brand for all ages.
 
Stocked up to size 40 , so don't let the kids have all the fun!
 
See our Facebook page for new arrivals.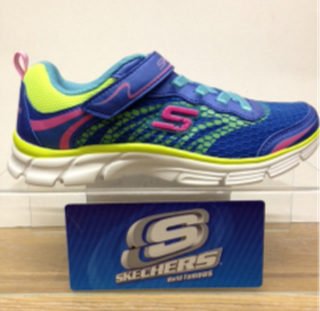 Since 1999 , high quality shoe fitting has been the cornerstone of our philosophy, and is the reason customers return year on year. As your child's feet develop, we can offer advice on selecting the best shoes for any occasion, and our wide ranging  brand portfolio allows us to access the best fit for your child. Leaflets on fitting, and shoe selection advice are also available in store.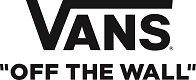 Little Feet Barrowford
Quality Shoes and Customer Service