School Shoes Available at Little Feet

School Shoes for Sale
Our range of school shoes has been specially selected from our brand portfolio for quality of materials and fit.
Wherever possible features such as dyed through leathers, waterproof membranes, scuff resistant toes, durable patent finishes, and sturdy sole units are incorporated in a wide range of brands and styles.
Visit us in store to see the full range, and the sizes available.
Appointments are available from 5.15 - 6.30pm from August 21st for busy parents who prefer to shop later in the day at this busy time.
Contact us on: Facebook, email info@littlefeetbarrowford.co.uk, or telephone 01282 698111 to reserve your fitting appointment.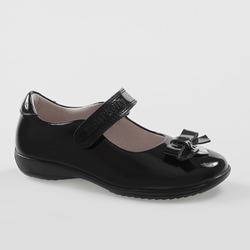 Georgia 8215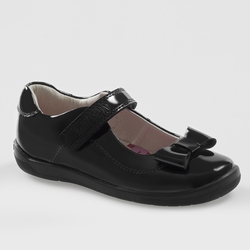 Elisa 8262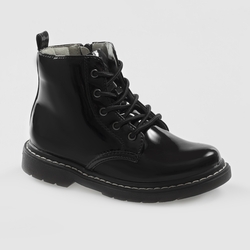 Paris 8276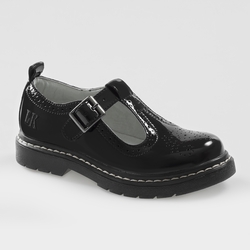 Meryl 8292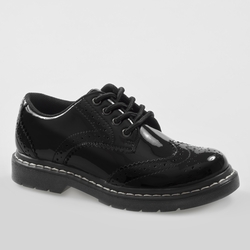 Dasia 8289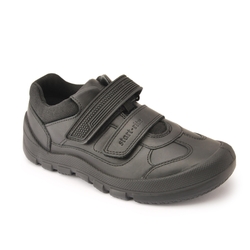 Warrior SR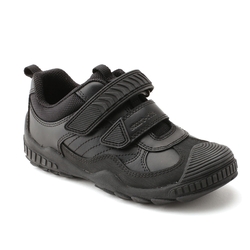 Extreme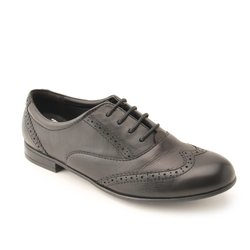 Matilda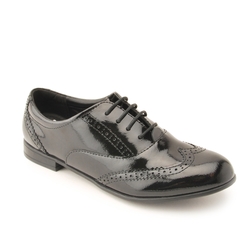 Matilda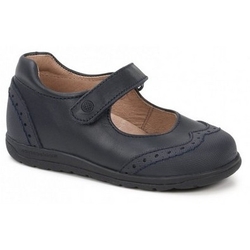 131101-B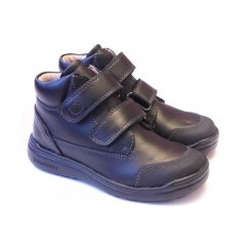 151130-B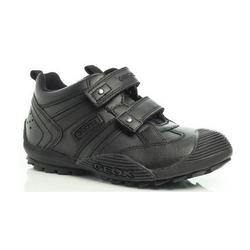 Savage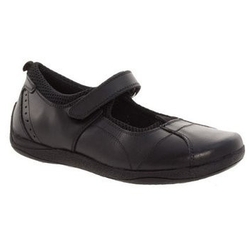 Cindy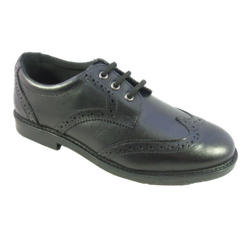 Harry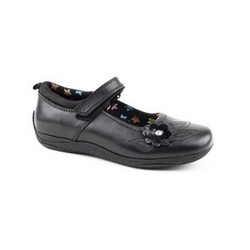 Mara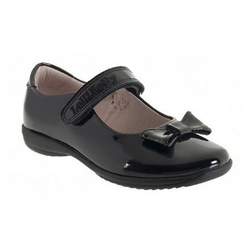 Perrie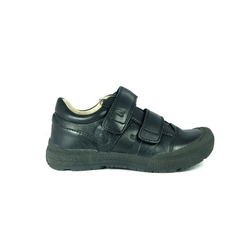 Everas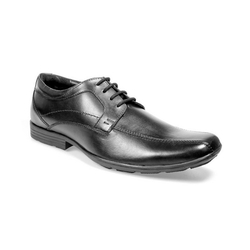 Wessex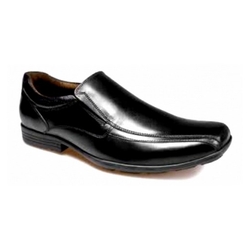 Lincoln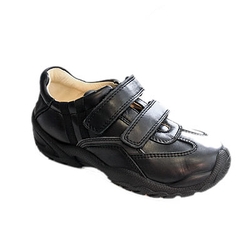 Tens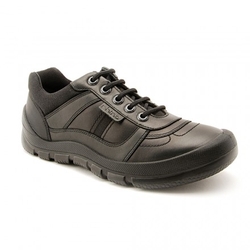 Sherman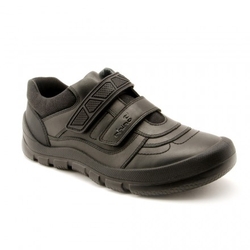 Warrior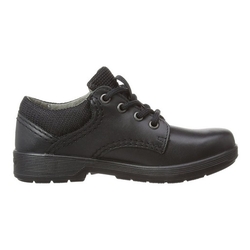 Harry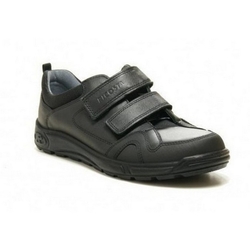 Tamo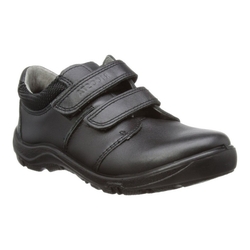 Tony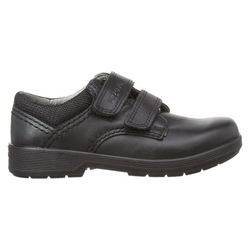 William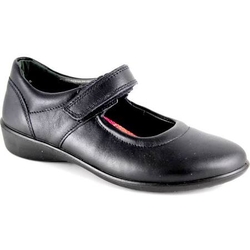 Beth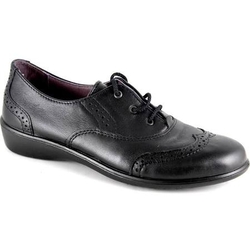 Katie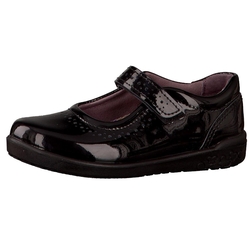 Lillia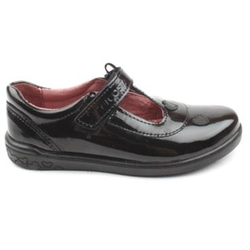 Liza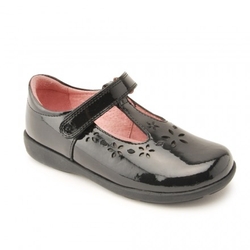 Charlotte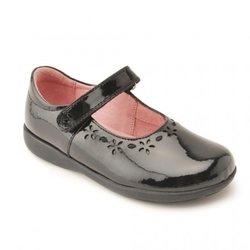 Emily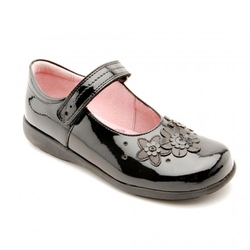 Fleur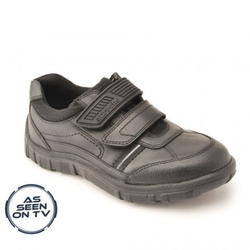 Luke
Tarantula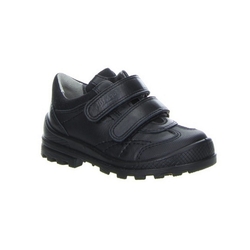 8033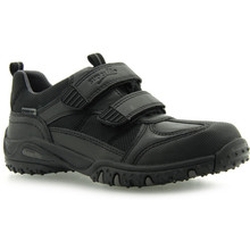 8361
Charlene
Jack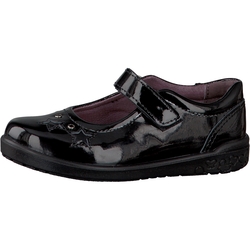 Lyla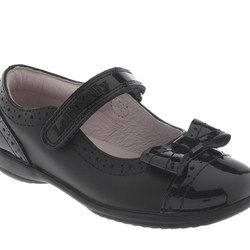 Gabrielle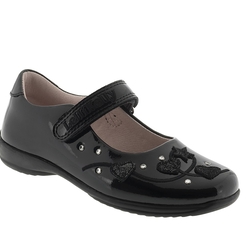 Chloe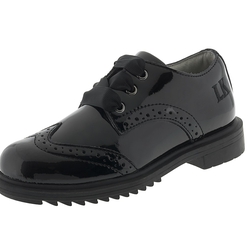 Kara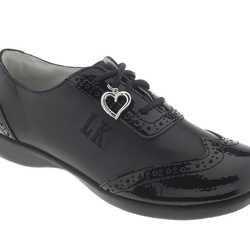 Kimberley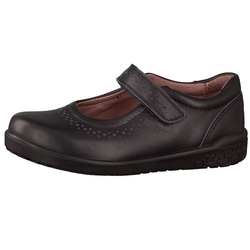 Lillia 2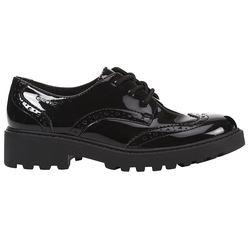 Casey J6420N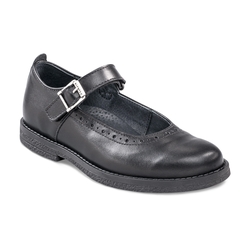 3910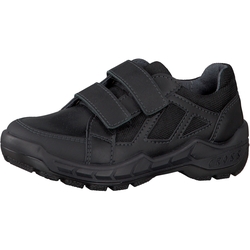 Hendrick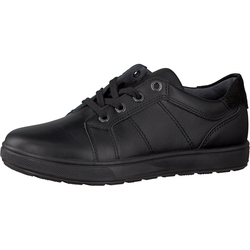 Roy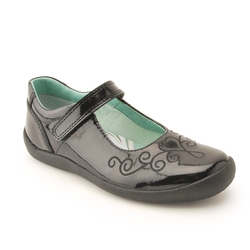 Princess Elisa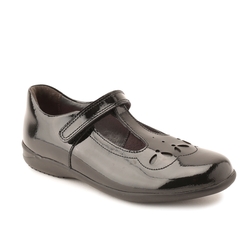 Poppy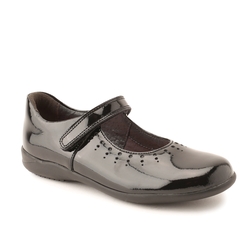 Mary Jane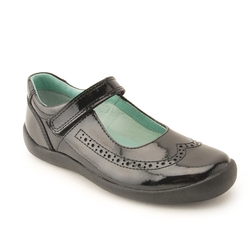 Lizzie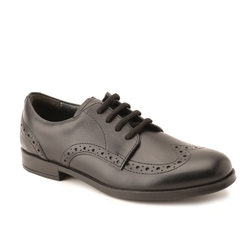 Brogue Leather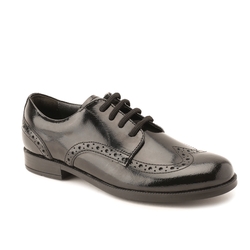 Brogue Patent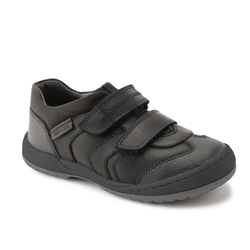 Flexy Tough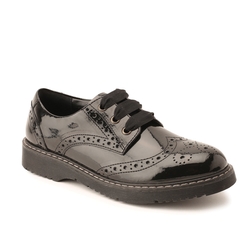 Impulsive patent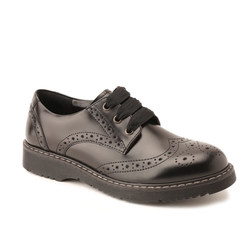 Impulsive Black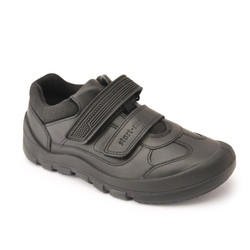 Warrior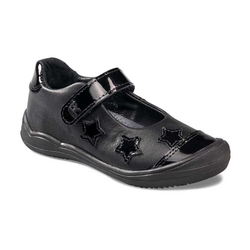 4912/243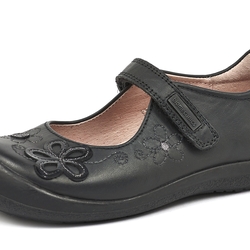 BEA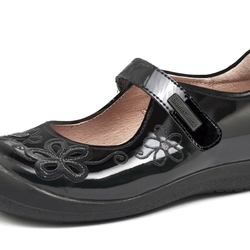 BEA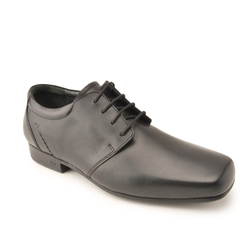 Theo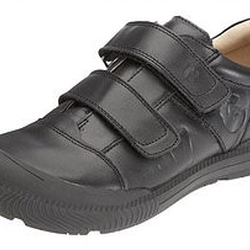 BOOL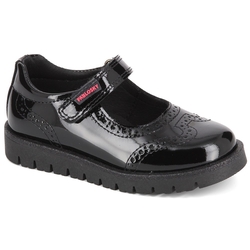 321319